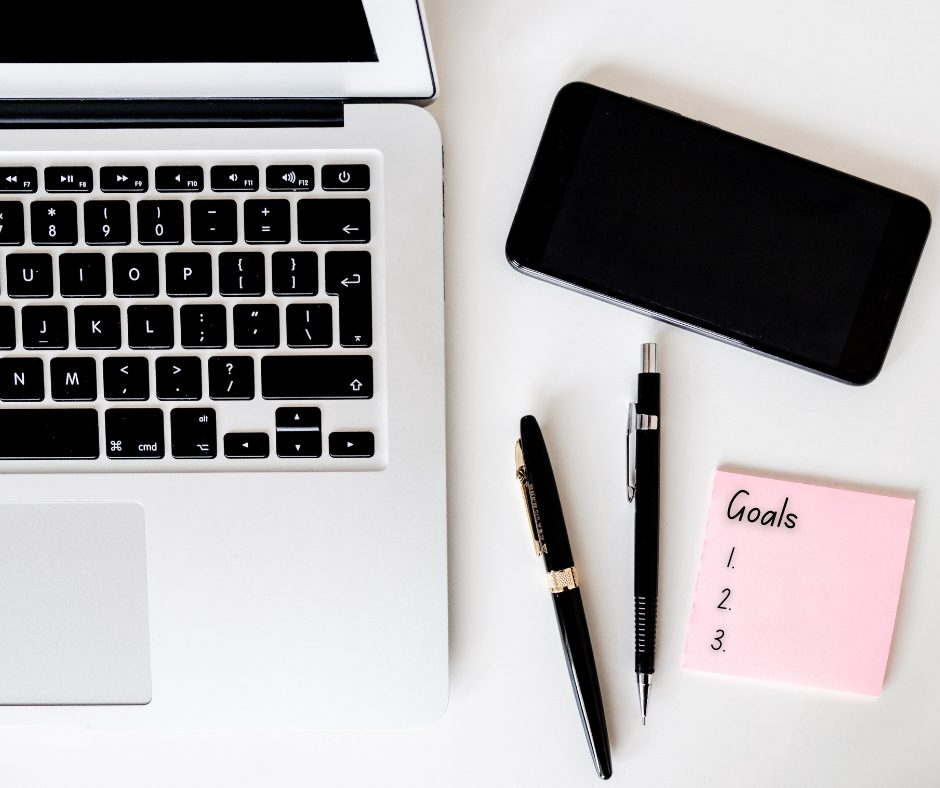 Having a hard time staying focused on your goals? Losing sight of what is most important to you? Feeling stuck and having difficulty moving forward? These are all such common experiences, especially when we lose sight of the bigger picture. It's easy to go through our...
read more
We look forward to working with you…
ALONG YOUR JOURNEY TOWARDS ACHIEVING FREEDOM WITHIN.