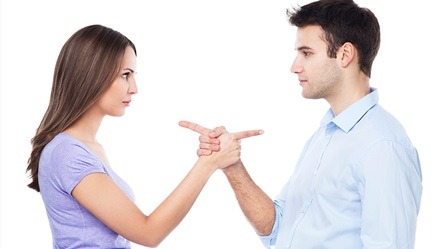 Isn't it funny how, we as humans, have this intrinsic need to be right. What is that anyway? What is so important about us being right that it fuels arguments and can cost us relationships? This is something to consider the next time you find yourself in a...
read more
We look forward to working with you…
ALONG YOUR JOURNEY TOWARDS ACHIEVING FREEDOM WITHIN.